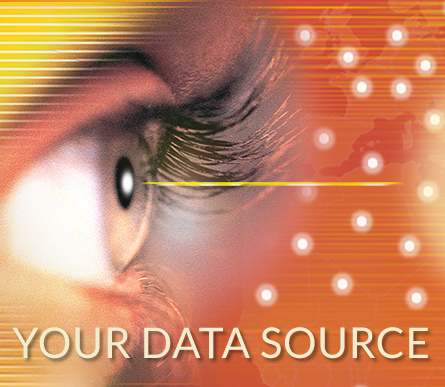 YOUR DATA SOURCE
Established in 2003 Callson is a market research company whose success is based on the relevance of its methods and advice in the deployment of data collection, using its integrated multi-platforms (web interviews, telephone interviews, face to face interviews).
Our multi-specialist expertise allows us to engage in all types of research, B2B, B2C, national and international; carrying out more than 300 projects and over 350 000 interviews per year.
Our clients are institutes and marketing / research departments of large companies.
Read more
INTERNATIONAL STUDIES CATI CENTRE
A centralised Paris Cati Call Centre enables us to adapt to the individual cost requirements of each client. A network of international interviewers and supervisors (mother-tongue preferably or at least perfectly bilingual) gives us the potential to operate worldwide.
Expertise in B2B studies of high-level targets. A network of dedicated researchers, with a very low turnover of staff. On samples with a few tens to several thousands of respondents.. Read more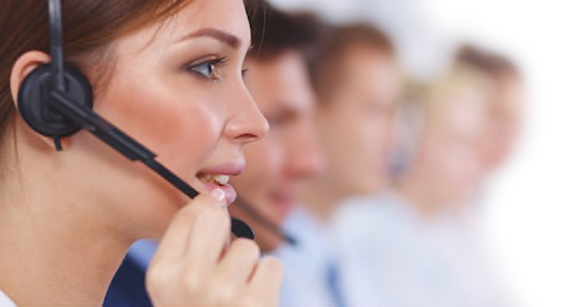 Mix- methods: WAWI & WATI
WAWI is both free navigation and "live" interviewing. An intermediary server that dynamically delivers any required pages. Read more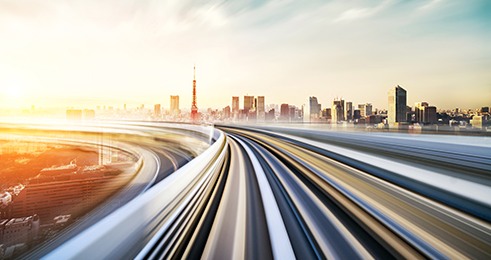 CALLBUS, the weekly telephone omnibus
1000 telephone interviews per week, with a dynamic tariff formula; it is a structure that permits robust sampling at ultra competitive prices. Read more