PHONE INTERVIEWS CATI
Computer Assisted Telephone Interviewing (CATI) allow investigators to master and manage an interview at best.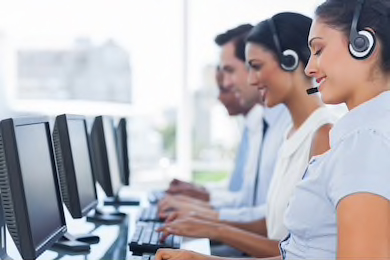 WEB 
INTERVIEWS CAWI
Callson directs the strategy of his web interviews with advanced programming, emailing, and real-time tracking dashboards.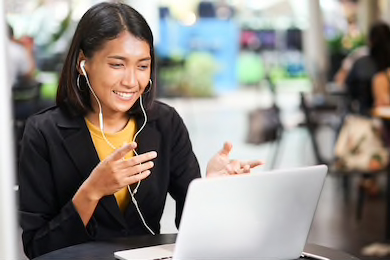 FACE TO FACE INTERVIEWS CAPI
The Callson network of 800 investigators covers France on all types of territories, for face-to-face interviews adapted to the realities of the field.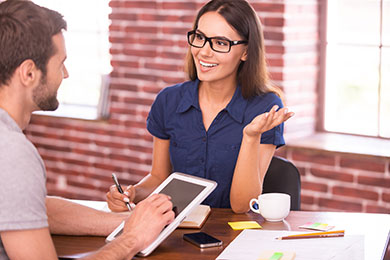 MIX- METHODS : WAWI & WATI
A global device: a free web navigation and a "live" interrogation (WAWI), supported and relayed by a telephone support (WATI).