A GLOBAL FRAMEWORK TO RESPOND TO 3 MAJOR CHALLENGES
RESPOND TO THE COMPLEXITY OF PASSIVE AND ACTIVE MEASURES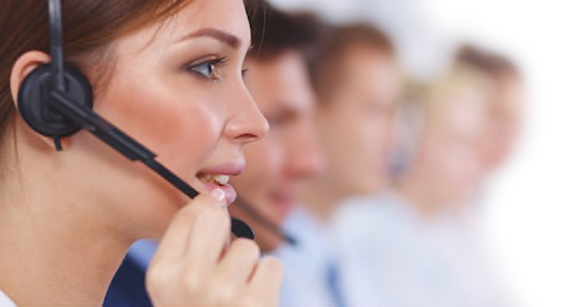 Our technical solution: WAWI, free navigation and "live" questioning
An intermediary server which dynamically delivers the any desired pages.
• No technical constraints of installation or location: a browser is sufficient.
• Tracking is limited to the strict scope of the research.
• Measures at key stages of a target site(s), by telephone interview or by posting questions online.
• Remote monitoring in real-time of pages consulted by an interviewee.
In the final comprehensive questionnaire, the key navigation steps can be visualised by the internet user in order to refine the motivations of a purchasing process.
WAWI, a 5-step solution
• Definition of the universe (unique site / competition)
• The analysis of target sites and the definition of proactive measures (questions).
• The sending of a unique link to the user, which delivers the target sites in real time, in a "natural" navigation mode.
• The tracking of pages visited, elements constituting the pages and areas visible to the Internet user (listed items, images, etc.) in full web or assisted by the telephone researcher (WATI).
• The triggering of questions and selective storage of user's actions (clicks, scrolling, entering information and answering questions / ratings).